Volunteer Opportunities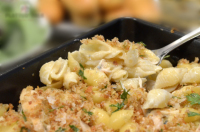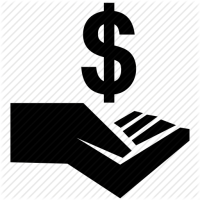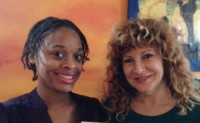 Hot meals are the most coveted service at Neighbor2Neighbor for they are prized experiences by our neighbors.   A Hot meal returns our neighbors to a time of comfort and normalcy.   It relaxes and opens the heart to discussion and relationship.

Currently, Neighbor2Neighbor serves hot lunches nearly every day of the week.  On average, volunteer prepared lunches are provided 2 times each weekday.  
If your group of organization is interested in preparing a hot lunch or breakfast during the week, we would be extremely grateful!
Please donate to Neighbor2Neighbor ty visiting our
GoFundMe
page.  
Neighbor2Neighbor has not been actively asking for donations of any kind for nearly a year due to the significant changes and board turnover we experienced in 2015.

Now that N2N is back on the growth path, we are asking for your donatins again.   They are critical for our continued existance.   Now, more than ever.

We are very serious about how we manage our money.   Every dollar donated goes directly to serving our neighbors.

If, at any time, you wish to know how N2N manages your donations and our finances, feel free to contact us.  
We are known for our radical hospitality.  
Hospitality is not often encountered by our neighbors.   A warm smile, a handshake and a welcoming conversation is critical in how Neighbor2Neighbor changes lives.

Our neighbors deeply value the safe and inviting environment at N2N.  In fact, the ability for them to become comfortable and build relationships and trust with our volunteers is the very foundation for changing their lives.  
Without trust, people don't and won't change.   As our neighbors get to know us and our volunteers, they start to be open to opportunities for help.   
Our Hospitality Volunteers are the front line for our Guidance and Case Worker to begin to examine true options toward their self-sufficiency.